Stream Hans Zimmer's Interstellar Soundtrack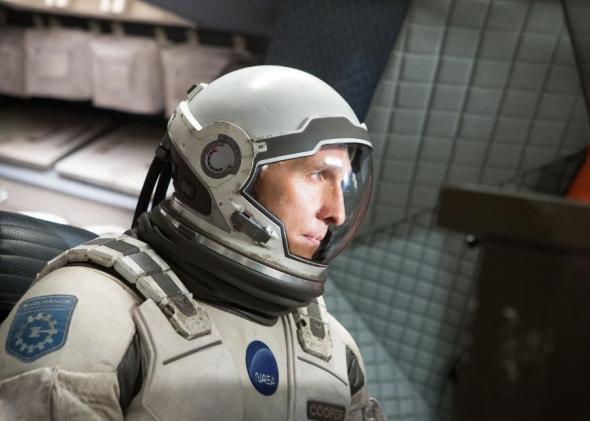 One of the most impressive things about Christopher Nolan's space epic Interstellar is Hans Zimmer's masterful score, which, as Slate's Bryan Lowder wrote, "functions as program music for the universe." In fact, Zimmer cared so much about having viewers first hear the score along with the film—and on movie theaters' booming sound systems—that he waited almost two weeks after the movie's premiere to release any of the music.

But now you can finally hear Zimmer's score on its own. From what we've heard, it's a safe bet that Zimmer will get to add yet another Oscar nomination to his résumé this awards season, and you can listen to the soundtrack in full, via Spotify, below.