The Horror Movie Tagline Quiz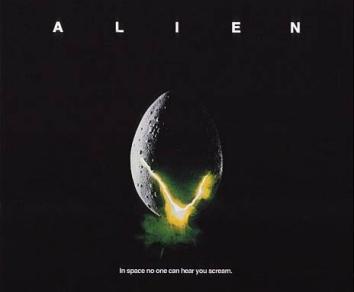 Earlier this Halloween week, we quizzed you on horror movie music. Now, we turn to another blood-curdling aspect of the horror genre: Its marketing! The taglines that appear on old horror movie posters are often corny enough to make you shiver, so, for another Halloween treat, we made a quiz out of them. For each of 18 horror movies below, we'll show you three taglines. Only one tagline was used to actually market the movie; the others are either fake or were used for other movies.
You might not have seen every movie, so here's a hint: The most ridiculous tagline is often the correct answer. Good luck!