Mayer Hawthorne Brings Out the Groove in Rihanna's "Stay"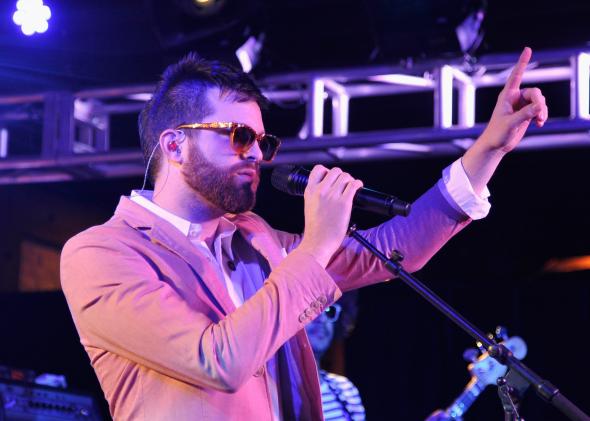 Rihanna's "Stay" marked a turning point in her career, a rare moment in which her power-pop, party-anthem shtick was switched out for heartfelt lyricism, stripped-down production, and a more vulnerable persona. The song cemented her place in the pop firmament and won her countless fans. Mayer Hawthorne, the Grammy-nominated singer and DJ, seems to be one of those fans: he's released an upbeat cover of the song that dials up the keyboard and bass to give it a smooth, soulful feel.
Hawthorne's intent was to take the song into "that sexy Barry White funk zone" and thereby "beat the original." I'm not sure he's succeeded on the latter front, but that's just the purist talking: his is a delightful and unexpected cover, one that finds a great groove underneath all of Rihanna's heartbreak and forlorn balladry.