A New Song and Music Video From Angel Olsen, Indie's Next Big Thing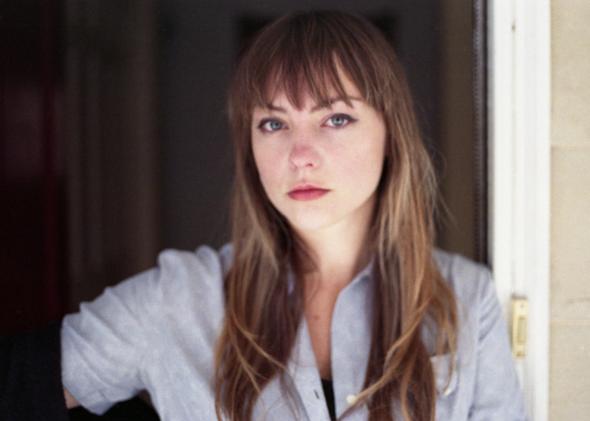 Any discussion of Angel Olsen begins with her voice. The singer-songwriter is young and mostly unknown, but that voice: it's a raw and liquid instrument, one that can range from a pursed whisper to a full-throated yodel yet hit every note in between with a warbled and intense clarity. If you're among the uninitiated, the Asheville-based Olsen has released some new material—bonus track "All Right Now" and a video for "High & Wild"—that serves as an ideal introduction to her music.
"All Right Now" is off the deluxe edition of Olsen's second album, Burn Your Fire For No Witness, and like much of her work it gives the impression of being made off-the-cuff. It's a kick-back ballad pitched at a leisurely pace, and Olsen's falsetto floats over some typically spare accompaniment—one guitar strumming, another hitting some country grace notes.
The video for "High & Wild" isn't much—just a compilation of Olsen's home movies—but the song itself gives a sense for her cross-genre range: it's one of many tracks where her folk sensibilities are twisted and broken down, exposing the rock 'n' roll chaos that lurks beneath. It's a unique sound, and one that, hopefully, will soon gain wider appreciation.