Run the Jewels Releases a New Song and Offer Ridiculous Packages for Those With Extra Money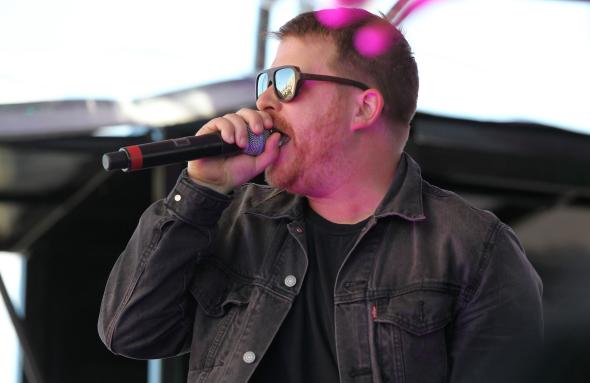 There's no shortage of promising rap albums—both rumored and confirmed—in the months to come, from Nicki Minaj to Kanye West to Kendrick Lamar. But don't overlook the soon-to-arrive sophomore effort from hip-hop megaduo Run the Jewels, made up of El-P and Killer Mike. The first song we heard from it, "Blockbuster Night Pt. 1," was a no-holds barred verbal assault. Their latest single, "Oh My Darling Don't Cry," is equally unapologetic.
On the track, which you can download for free via Adult Swim, both El-P and Killer Mike fire relentless shots at "that fuck boy life," delivering their usual cocky one-liners ("You can run the jewels or lose your fingers") over a jittery, sinister beat from El-P that comes unhinged toward the end. It also features robotic sounds courtesy of vocal-effects extraordinaire Michael Winslow (whose crazy cover of "Whole Lotta Love" you may have recently enjoyed).
RICH PEOPLE: i would recommend reading the fine print at the bottom of the page before purchasing any of the bonus packages.

— el-p (@therealelp) September 15, 2014