Stream Karen O's Introspective Crush Songs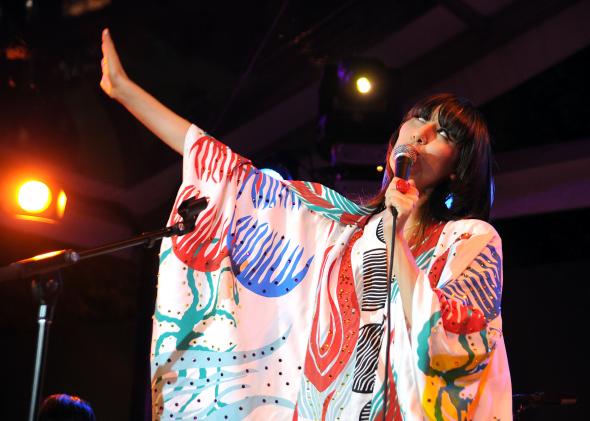 To say that the production is minimalist is an understatement—most of the songs consist of only vocals and acoustic guitar with a hint of distortion; many of them sound as though they were recorded late at night in her bedroom, after a date gone wrong or an afternoon of daydreaming.
Crush Songs comes out on Sept. 9, but you can stream the album via NPR's First Listen. And those outside the U.S. can listen via Soundcloud below.