HBO Is RUINING The Wire and We Have the GIF That Proves It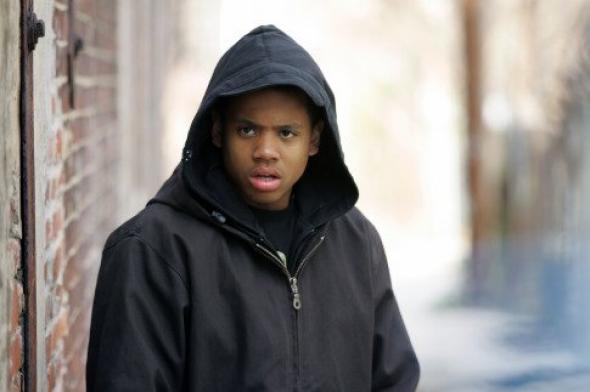 HBO has confirmed to the blog HBO Watch that the full run of The Wire is being remastered to be re-aired in HD, possibly as soon as this autumn. A commenter who claims to work at the visual effects company on the project says that the remasters will include "all new VFX"—which made us here at Brow Beat a little nervous.

We got even more nervous when a source leaked this SHOCKING GIF from the remastered episodes, which reveals an enormous change HBO has made to a crucial scene. Spoilers ahead, naturally!