Emile Haynie's New Song With Charlotte Gainsbourg, Dev Hynes, and Sampha Is Gorgeous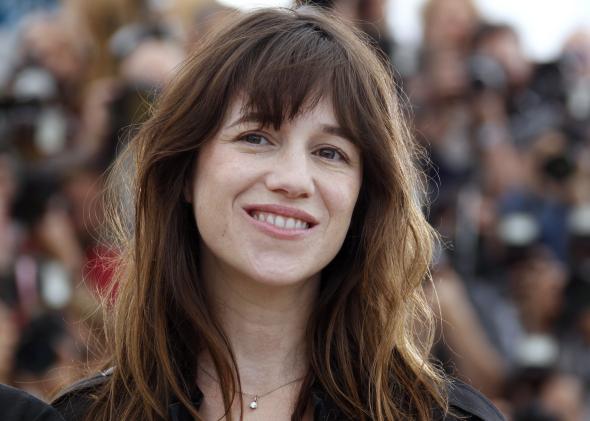 Sometimes the best songs come from out of the blue and involve a collaboration between artists you didn't even know were working together. That's precisely the case with the first-ever solo song from producer Emile Haynie (known for his work with Kanye West, Eminem, Lana Del Rey, and many others). The song, which Haynie quietly shared last night, is called "A Kiss Goodbye," and it features a diverse roster of guests: actress/singer Charlotte Gainsbourg, Blood Orange's Dev Hynes, and British singer Sampha. And the song lives up to the amount of talent packed into it, resulting in an orchestral ballad that's as heart-wrenching as anything Haynie's ever done.
It leads with Gainsbourg's typically haunting vocals ("Say goodbye before you leave") and swells into a cinematic mix of sounds—including the kind of distorted yelps Haynie's previously employed in songs like "Blue Jeans"—before it collapses into a brief respite of silence. Sampha then jumps in to deliver the song's standout moment where, over a sparse piano arrangement, he passionately repeats the question "Did it ever occur that you forgave yourself before I could?" Meanwile, Dev Hynes contributes the subtle guitar, according to Miss Info. There's no official word yet if this is just a one-off track or part of something larger, but Miss Info has hinted there's more "music about the darkest moments" where this came from. After hearing what this collective is capable of, I'm keeping my fingers crossed that's true.