Action Bronson's "Easy Rider" Might Be the Rap Video of the Year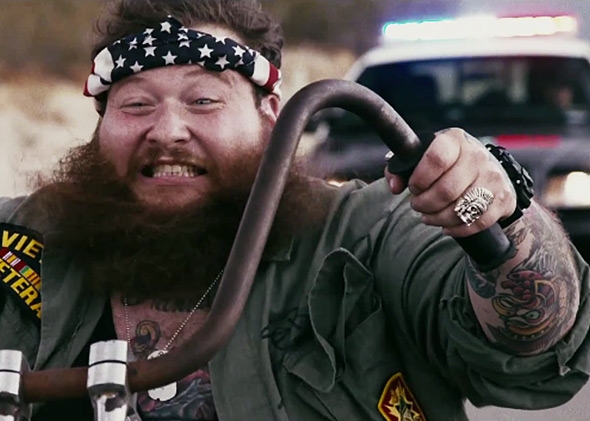 You'd be hard-pressed to find a rap video in 2014 with as much attention to detail, keen-eyed location scouting, and cinematic sweep as Action Bronson's new video for "Easy Rider." A tip of the hat, then, to director Tom Gould for taking Action Bronson's guitar-fueled single, the first from his forthcoming album Mr. Wonderful, and giving it the wonderfully ridiculous video it both needs and deserves.
Inspired by the movie of the same name, "Easy Rider" imagines the Queens rapper as a desert rebel on a quest to rescue his missing guitar, and unfolds complete with a Road House-esque bar brawl, a benevolent Native American on a horse, and an acid trip thrown in for good measure. And in case riffing on Easy Rider wasn't enough, the video (like the song) finds time to pay homage to Guns N' Roses' classic "November Rain," too: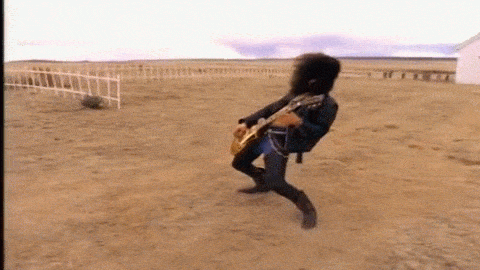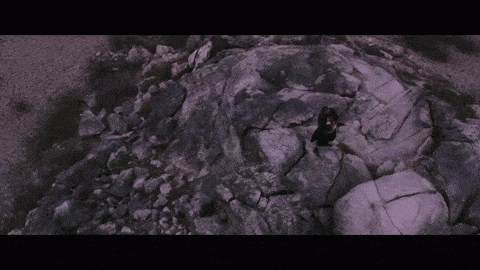 We can only pray that Slash is proud of his efforts.