Introducing the Star Wars Rumor Generator!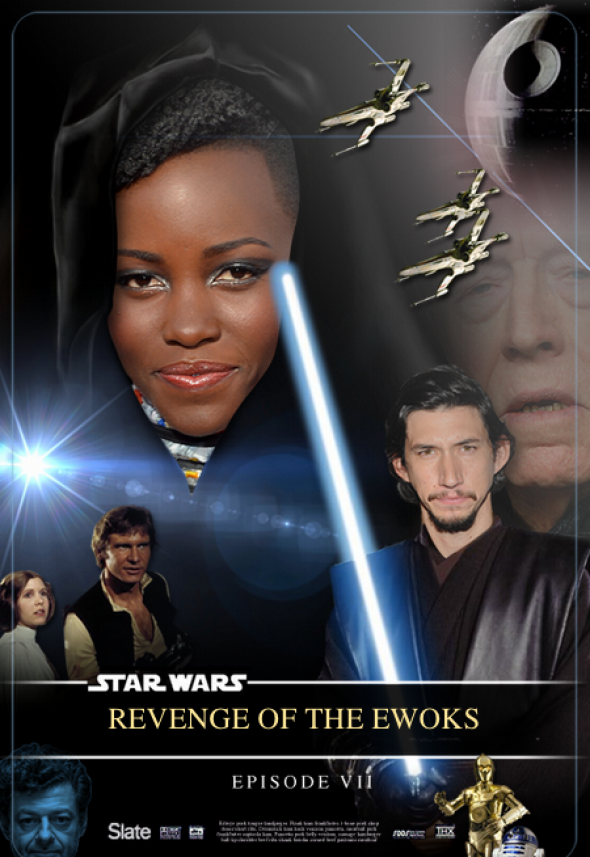 So why not join in on the fun? Now you, too, can spread speculation, using the generator above. You may look at the source and think "I have a bad feeling about this"—but that shouldn't stop you from spreading some gossip! May the force—of hearsay—be with you.
TODAY IN SLATE
Sports Nut
Grandmaster Clash
One of the most amazing feats in chess history just happened, and no one noticed.
The Extraordinary Amicus Brief That Attempts to Explain the Wu-Tang Clan to the Supreme Court Justices