Introducing the Star Wars Rumor Generator!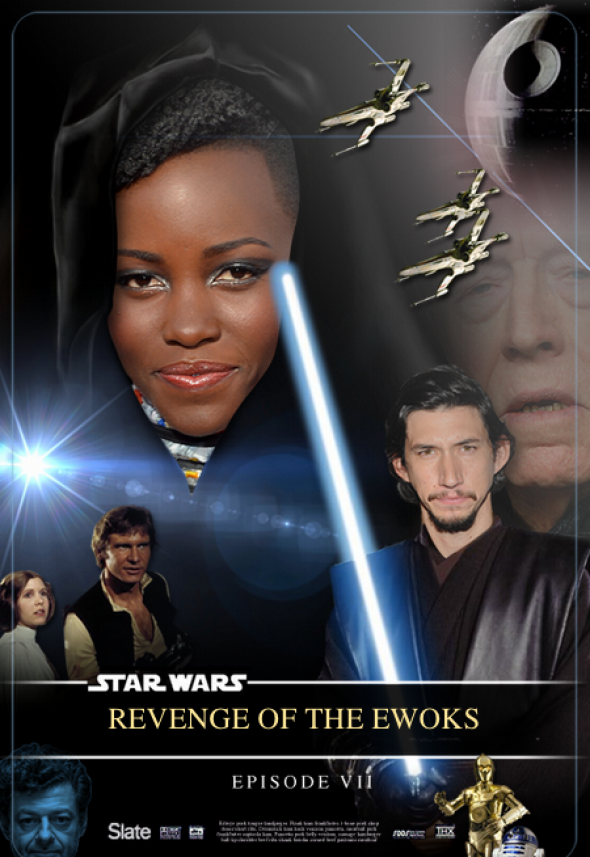 So why not join in on the fun? Now you, too, can spread speculation, using the generator above. You may look at the source and think "I have a bad feeling about this"—but that shouldn't stop you from spreading some gossip! May the force—of hearsay—be with you.
TODAY IN SLATE
Politics
Smash and Grab
Will competitive Senate contests in Kansas and South Dakota lead to more late-breaking races in future elections?