Now Baby Groot Is Dancing to Other Songs, Too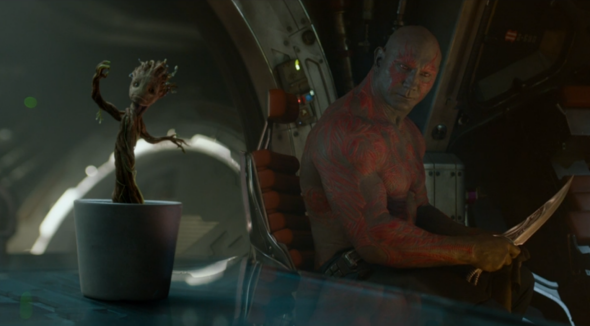 But did you know that Baby Groot is great at dancing to all sorts of other songs, too? We made some videos to show he can groove to just about anything. His moves are so versatile they'll make you say "I am Groot."
Advertisement

"Teach Me How to Dougie" by Cali Swag District:
"He's the Greatest Dancer" by Sister Sledge:
"Harlem Shake" by Baauer:
"Doin' It Right" by Daft Punk:
"Crank That (Soulja Boy)" by Soulja Boy:
"Hips Don't Lie" by Shakira feat. Wyclef Jean:
"Dancing on My Own" by Robyn:
"Everybody (Backstreet's Back)" by the Backstreet Boys:
"Maple Leaf Rag" by Scott Joplin:
"Shaking the Tree" by Peter Gabriel:
TODAY IN SLATE
Foreigners
The World's Politest Protesters
The Occupy Central demonstrators are courteous. That's actually what makes them so dangerous.