Vin Diesel Shows His Softer Side, Covers Sam Smith's "Stay With Me"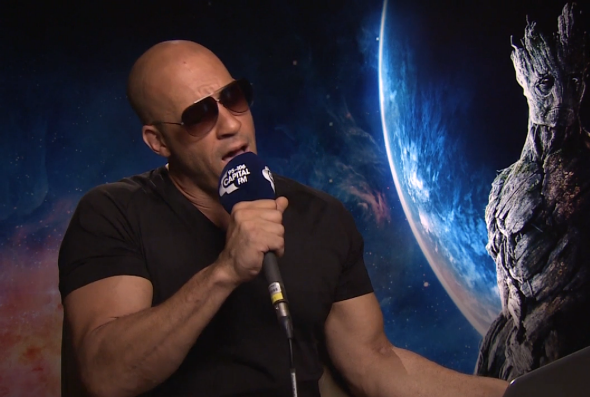 Diesel's lower register is actually not half bad, although his falsetto is another story. Still, Diesel's shortcomings didn't stop Smith himself from offering kudos.
TODAY IN SLATE
Jurisprudence
Scalia's Liberal Streak
The conservative justice's most brilliant—and surprisingly progressive—moments on the bench.