Chance the Rapper Has Made the Arthur Theme Song a Rousing, Soulful Anthem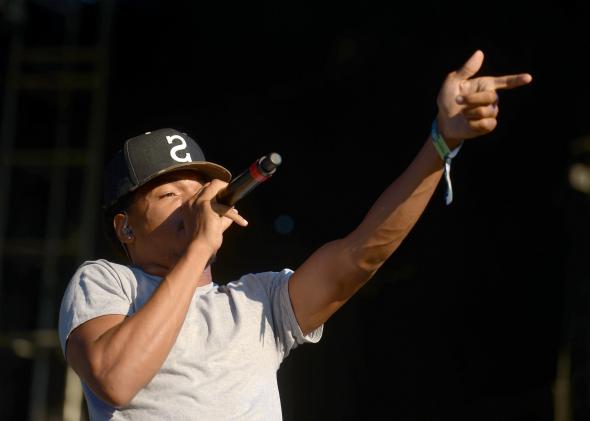 The cover, titled "Wonderful Everyday: Arthur," is a delightful rendition of the original: it takes that simple chorus and makes it a rousing singalong anthem. Chance delivers a soulful vocal, and is backed by a gospel choir, some gentle piano, and the childhood memories of millennials everywhere. Enjoy.
Advertisement

TODAY IN SLATE
Jurisprudence
Scalia's Liberal Streak
The conservative justice's most brilliant—and surprisingly progressive—moments on the bench.