What If Modern TV Dramas Had Classic Theme Songs? A Quiz.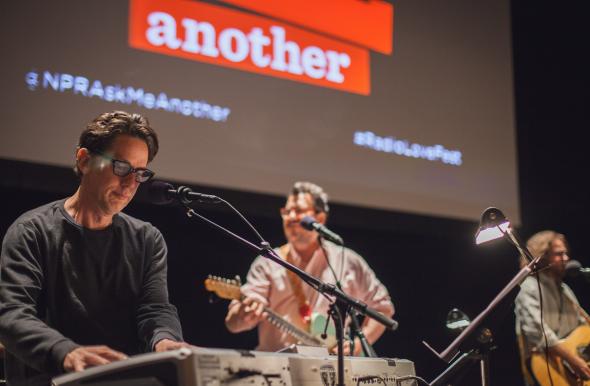 There was a time when TV sitcom theme songs told you everything you needed to know about the show. That way, even if you'd just tuned in for the first time, you'd be caught up on the series' entire premise before the credits even ended. For this week's episode of NPR and WNYC's weekly hour of trivia, Ask Me Another, hosted by Ophira Eisenberg, they asked, what if today's TV dramas had the same expository themes?

They made a game out of this concept—with "new" theme songs performed by house musician Jonathan Coulton and musical guests They Might Be Giants—and we liked it so much we asked if we could make it into an interactive quiz you could take right at your computer. All you need to do is, first, name the drama their lyrics describe and, second, name the sitcom that the tune was originally from. Think you're up for it? Find out below.