Spoon's New Song Is Another Bold, Brilliant Slice of Rock 'N' Roll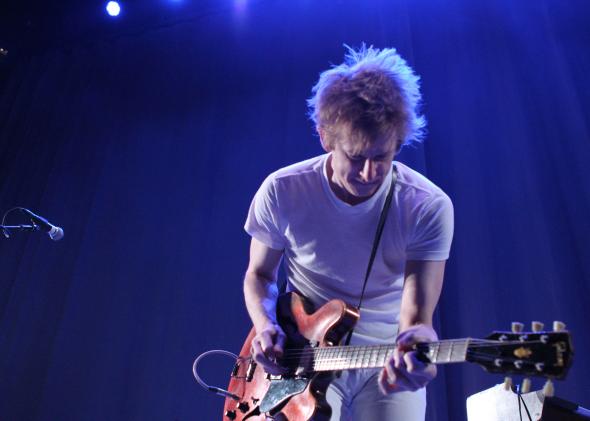 Spoon is a band that constantly seems on the verge of stardom. The Austin-based act spent most of the '90s basking in indie acclaim, while slowly wading into the mainstream with hits like "The Underdog" and "The Way We Get By." They are perhaps one of the best bands in America, not because their music—crunchy power chords, clever lyrics, and plenty of swagger—is especially innovative, but because they're really, really good at it. "Rent I Pay," their new song, confirms that claim: It's a feral, stripped-down, and tautly constructed masterpiece of a rock song.

You can hear the track below, or stream it on Spotify. They Want My Soul, the band's forthcoming album, is out Aug. 5.