The New Reading Rainbow Theme Is Much Creepier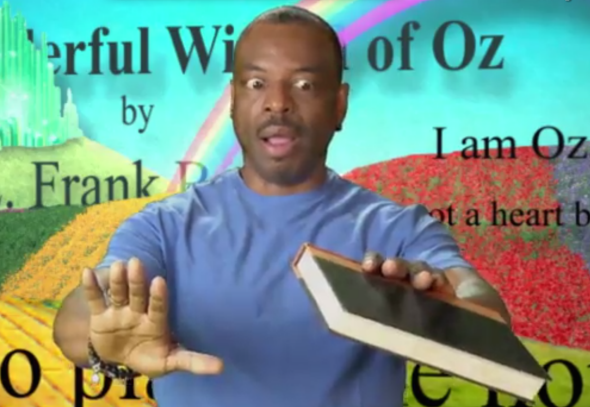 Thanks to LeVar Burton's instantly successful Kickstarter push last week, Reading Rainbow will return to teach kids the joy and power of books. But could the books give them too much power?
The folks at Funny Or Die love taking our favorite childhood icons and cleverly warping them into something more sinister, and this unsettling reinterpretation of the Reading Rainbow theme song is no less successful at pulling off that same trick. (Via Uproxx.)
TODAY IN SLATE
Politics
Smash and Grab
Will competitive Senate contests in Kansas and South Dakota lead to more late-breaking races in future elections?