Morrissey's Latest Song Proves That He's Not Just Mailing It in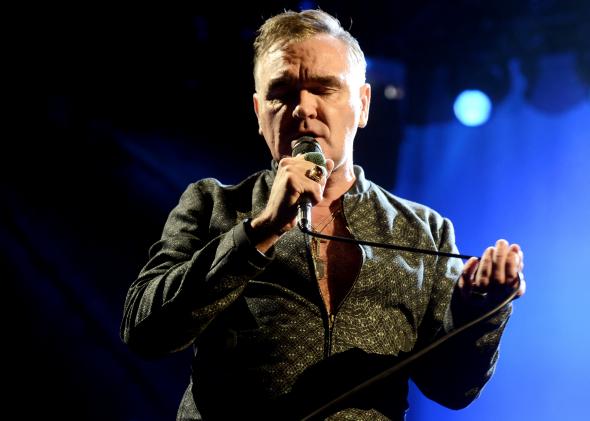 "Aging-legend music" could be a subgenre of its own: there's a whole swath of elderly icons making albums that don't hold a candle to the renowned work of their heyday. Morrisey, thankfully, doesn't seem to be following that script. His latest song, "Earth is the Loneliest Planet," isn't quite on par with The Smiths' work, but it's a charming tune that more than holds its own.

That's possibly because his voice—trembling and tinged with melancholy—still resonates, but I think there's more to it: the song is refreshing, a quirky ballad laced with organ murmurs, accordion, and some delicate guitar. You can stream it below via Spotify—and if it's up your alley, be sure to grab the entire album, World Peace Is None of Your Business, which hits stores July 15.