Common's New Song Is a Haunting Meditation on Religion and Violence in Chicago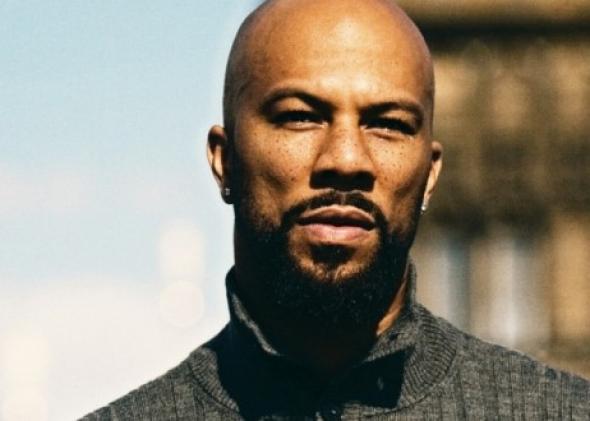 It's been 20 years since the release of "I Used to Love H.E.R.," the classic hip-hop parable that affirmed Common's reputation as one of the most nuanced, socially-conscious rappers in the industry. But after two decades, the rapper's work still has that incisive, intellectual edge: "Kingdom," his latest song, is a profound exploration of religion and violence in Chicago.
It's not a new theme: Common is from the Windy City, and much of his discography focuses on the city's racial politics and cultural identity. "Kingdom" is a worthy addition to that back catalog. The cut is off his forthcoming album, Nobody Smiling.