M.I.A. Did a Manic, Upbeat Remix of Beyoncé's "Flawless"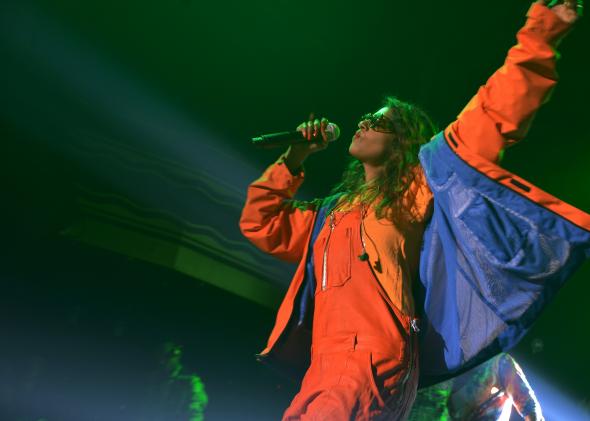 One of music's most powerful, provocative pop stars just paid tribute to another: M.I.A. today released a remix of Beyoncé's "Flawless," which she's called "Baddygirl 2." It's a fairly liberal interpretation of Queen B's track, with some retooled lyrics ("I woke up like this, I went to bed like this, we do everything just like this") and a more manic, high-energy sound.
That sound is in keeping with M.I.A.'s eclectic and diverse influences. The track doesn't quite measure up to the original, but that's a tough ask; regardless, it's an interesting and head-bopping take. Listen to the remix below.