Louis C.K.'s Fictional Daughter Jane Likes to Whine. A Lot.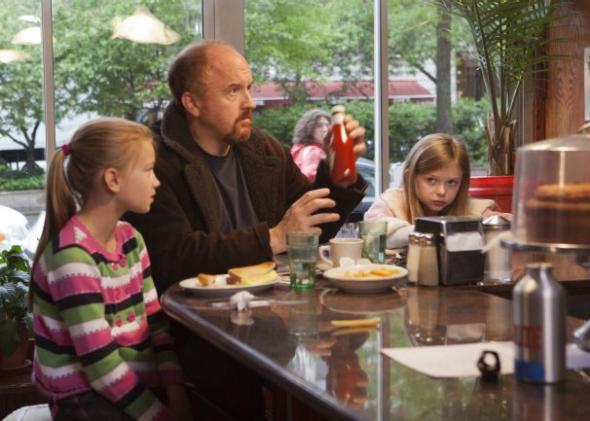 Some of Louis C.K.'s greatest comedic moments have come from his experience as a father of two daughters. In this funny supercut, Vulture highlights the idiosyncracies of one (fictional) daughter in particular: Jane, played by the winsome Ursula Parker, and her carefully crafted "spoiled-child whine."

It's a huge testament to the young actress's talents that she can be both incredibly grating and irresistably adorable at the same time:

TODAY IN SLATE
Politics
The Democrats' War at Home
How can the president's party defend itself from the president's foreign policy blunders?