The Bee Gees and AC/DC Sound Great Together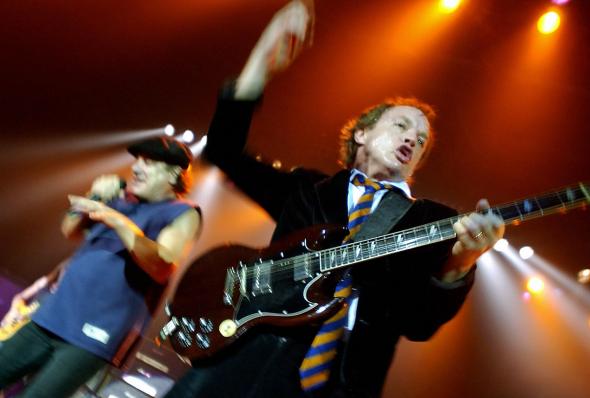 The Bee Gees and AC/DC were not exactly stylistic comrades, but this fun mashup proves that a collaboration between the two pop powerhouses could have been amazing.
Wax Audio smoothly mixes the high-pitched falsetto from "Stayin' Alive" and the hard rock instrumentals of "Back in Black" to create a sound that should please disco and Angus Young fans alike.

Advertisement

TODAY IN SLATE
Sports Nut
Grandmaster Clash
One of the most amazing feats in chess history just happened, and no one noticed.
The Extraordinary Amicus Brief That Attempts to Explain the Wu-Tang Clan to the Supreme Court Justices