The Bee Gees and AC/DC Sound Great Together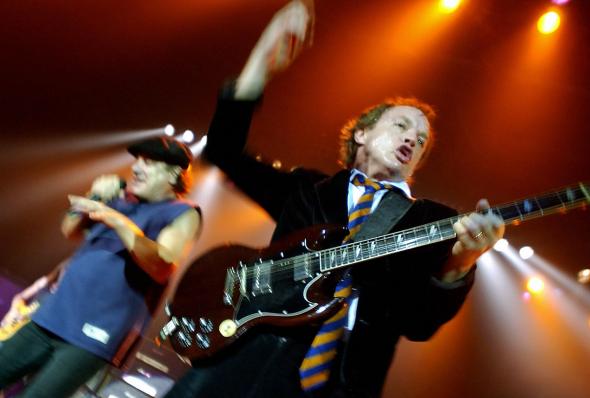 The Bee Gees and AC/DC were not exactly stylistic comrades, but this fun mashup proves that a collaboration between the two pop powerhouses could have been amazing.
Wax Audio smoothly mixes the high-pitched falsetto from "Stayin' Alive" and the hard rock instrumentals of "Back in Black" to create a sound that should please disco and Angus Young fans alike.

Advertisement

TODAY IN SLATE
Foreigners
More Than Scottish Pride
Scotland's referendum isn't about nationalism. It's about a system that failed, and a new generation looking to take a chance on itself.