Hear Soundgarden's Gritty Demo Version of "Black Hole Sun"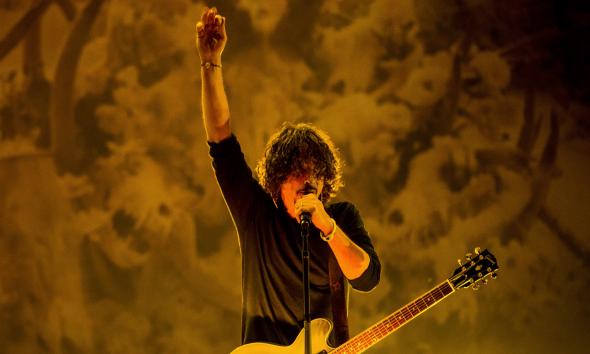 Soundgarden is celebrating the 20th anniversary of their breakthrough album Superunknown this year with a "Super Deluxe" reissue this summer. Included among the B-sides and other additional extras is a demo version of "Black Hole Sun" recorded by Chris Cornell in 1994, which the band has just shared.
We haven't noticed a lot of variation here from the version you're familiar with, though it is notably rougher and grittier-sounding than the final version. Have a listen and decide for yourself which one you prefer.