Stream Future's New Album, Honest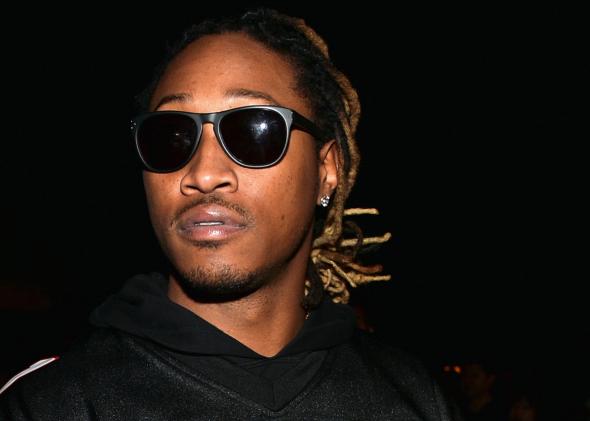 After a series of delays and even a name change (it was previously titled Future Hendrix), the sophomore album from hip-hop's most sought-after hook master, Future, arrives next week. Following up on his highly acclaimed debut, Pluto, Future's Honest is now streaming in full via MTV UK.
Much like his first album, Honest finds support from a cluster of big names, including Kanye West, Drake, Pharrell, Pusha T, Wiz Khalifa, and his Atlanta compatriot Andre 3000—whom Future recently performed with during Outkast's Coachella set. Sadly, the Andre 3000 collaboration is missing from this stream, as is the track "Special." But the rest of the album is worth a listen.