Watch the Trailer for the New Nas Documentary, Time Is Illmatic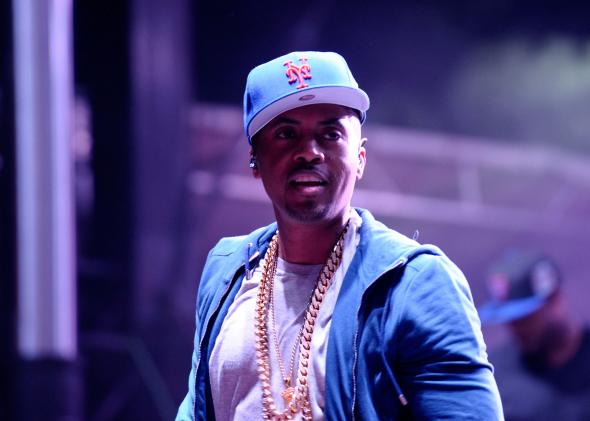 On April 19, one of hip-hop's most universally celebrated albums, Nas' debut Illmatic, turns 20. As part of the anniversary festivities, Nas plans to play the album cover-to-cover on a brief spring tour—including a set at Coachella on the anniversary—as well as release Illmatic XX, a special edition reissue featuring remastered versions, demos, remixes, and unreleased material.
Additionally, Nas will pay tribute to the landmark album with Time Is Illmatic, the One9-directed documentary slated to open the Tribeca Film Festival on April 16. As previewed in its trailer, premiered today by Vulture, the film aims to shed some light on Nas' beginnings as a rapper, including the story behind Illmatic, its cultural impact, and lasting legacy 20 years later. And from the looks of it, the documentary will be required viewing for hip-hop fans.