A Lovely New Video From Jamie XX Shows the Power of Dance—Even in Silence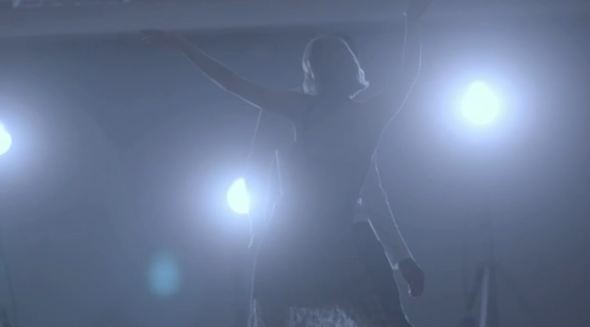 "Sleep Sound," by English producer Jamie Smith (Jamie XX from the band The XX) is a hypnotic mid-tempo track that feels simultaneously as if it could lull you into a restful sleep or bring you into a pleasant groove. Smith has shared a video for the song, and while it's probably not what you would expect, it fits the mood perfectly.
Artist Sofia Mattioli brought in 13 members of the Manchester Deaf Centre to dance along with her to "Sleep Sound," and they interacted with her movements while sensing "the vibrations given off by the song." The result is a haunting montage of dancers experiencing movement through what they perceive as silence; it's a beautiful reminder of the sheer joy that dancing can bring, with or without music.