An Underrated Michael Jackson Track Gets an Airy, Psychedelic Cover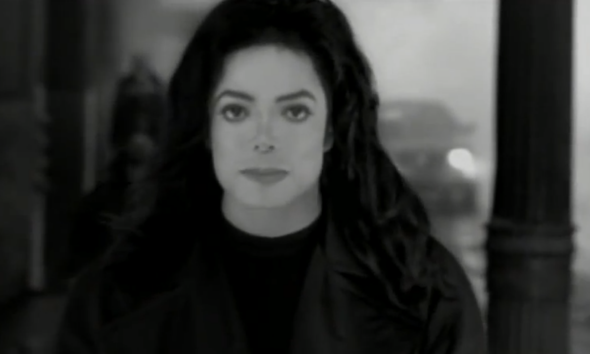 The Australian psychedelic rockers Tame Impala released a cover of the song today, and it's haunting in its own right. The group trades out Jackson's sharp percussive beat for a softer rhythm, and the airy vocals and synthesizer create a trippy feel. This is worth a listen.
Advertisement

TODAY IN SLATE
Naomi Klein Is Wrong
Multinational corporations are doing more than governments to halt climate change.