True Detective Was Probably Wise to Cut This Scene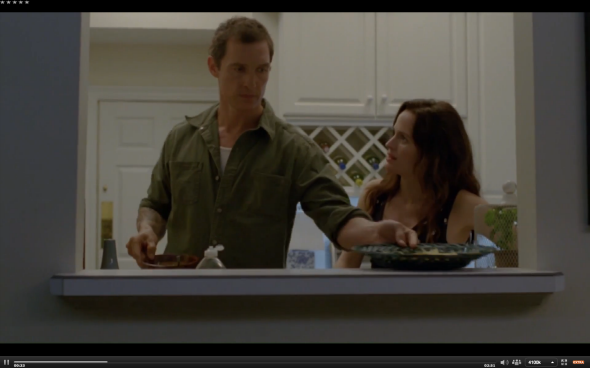 Though I certainly would have liked to see more of Elizabeth Reaser as Rust Cohle's girlfriend Laurie, this scene—through no fault of the actors—feels a bit ponderous and on the nose, if you ask me, even for True Detective, which often made ponderous and on the nose work somehow.
Still, fans of the show may want to check it out for lines like this one, which Laurie says to Rust: "I don't know if you're mostly good and just a coward, or if you're an asshole who's a little smarter than most."
The scene was shared earlier today on Extra, which reports that it is part of the bonus material to be included on the True Detective DVD, out in June.
Update, March 13: HBO has taken down the clip for now, informing us that it was accidentally released ahead of schedule. It may be made available online again closer to the DVD release, and it will be included on the DVD itself, as noted.