Hear Frank Ocean Team Up With Diplo and Former Members of the Clash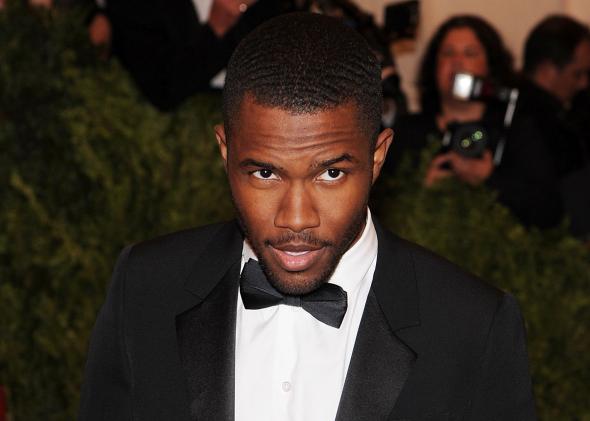 Aside from the stray one-off track, guest appearance, and live debut here and there, we haven't heard much new music from Frank Ocean since his album Channel Orange was released to critical raves. And while there's still no sign of a set release date for his next studio album (it's rumored to be coming out sometime this year), at least we have a bit more to hold us over until then: His latest song, "Hero," is a retro-infused collaboration with Diplo and Clash members Mick Jones and Paul Simonon.
The mid-tempo song also features the West Los Angeles Children's Choir, a catchy piano and guitar riff, and lyrics that wonder, "How high, tell me how high shall we jump/ How far, really how far have we come." It's a promising sign of more, I hope, to come.