Big Boi Raps About Westeros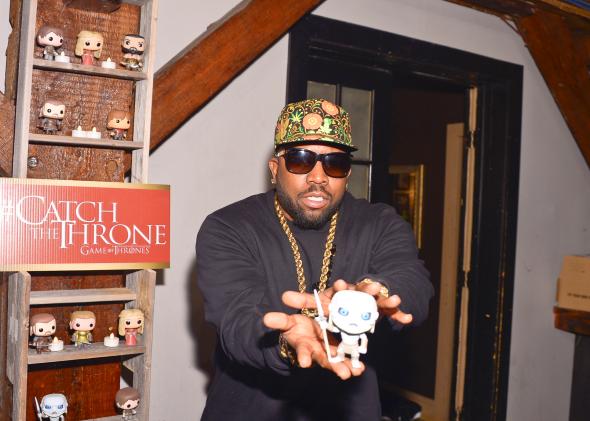 "Targaryen, the rightful blood line/ So don't you worry about the Red Wedding that made it crunch time."

So raps Big Boi on "Mother of Dragons," his latest track. It is packed with nerdy Game of Thrones references, because it was written for HBO's Catch the Throne mixtape, which the network hopes will reach "multicultural audiences," according to Lucinda Martinez, HBO's senior vice president for multicultural marketing.
The mixtape also features the likes of Common and Wale. It will be released in full on Friday.