Beck's New Album Is Sounding More and More Like Sea Change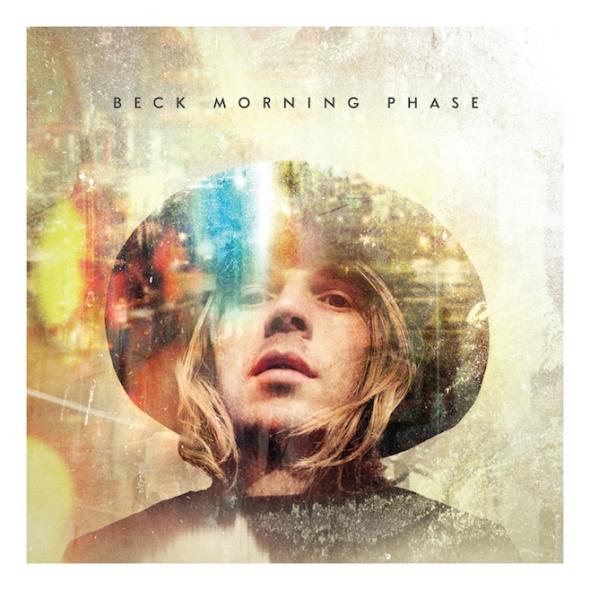 Beck's new LP has been billed as a "companion piece of sorts" to his lush and mournful 2002 album Sea Change, and that's sounding more and more true as we hear each new song off the album.

Following up on first track "Blue Moon," Beck has shared "Waking Light," a piano ballad that in many ways feels like the spiritual sequel to Sea Change's "Sunday Sun." Like that song, it comes at the end of the album, describes the light of a new beginning (at the price of losing the past), and swells from a piano riff to a crescendo of swelling strings. Both songs have hints of Radiohead and the Beatles (on Sea Change, Beck worked with Radiohead producer Nigel Godrich), and here the closing few seconds sound like they're lifted straight from Radiohead's "Karma Police."
Morning Phase also opens with tracks called "Cycle" and "Morning," so perhaps Beck suspects that he won't be going through these feelings for the first or the last time. The album is out Feb. 25.
TODAY IN SLATE
Don't Expect Adrian Peterson to Go to Prison
In much of America, beating your kids is perfectly legal.