The Story of Van Gogh, Told in the Style of Van Gogh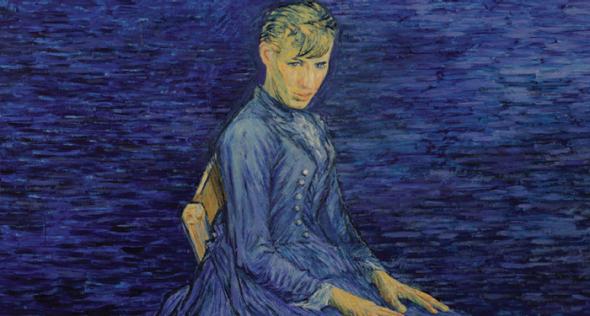 Breakthru Films is an animation studio founded by Hugh Welchman, who won the 2008 Oscar for Best Short Animation as a producer of Peter and the Wolf. The studio is now working on Loving Vincent, which they say will be the world's "first feature-length painted animation." They aim to tell the story of Vincent Van Gogh through his paintings, and they're raising money on Kickstarter to bring the complicated project to life.
Within that four-and-a-half-minute pitch is a 90-second teaser, which you can watch below. I can't yet tell whether this is something I would like—Akira Kurosawa has already shown you don't need to use paintings to echo the visual style of Van Gogh—but I'm certainly intrigued.