Beyoncé's Beyoncé Gets a Funky, Danceable Remix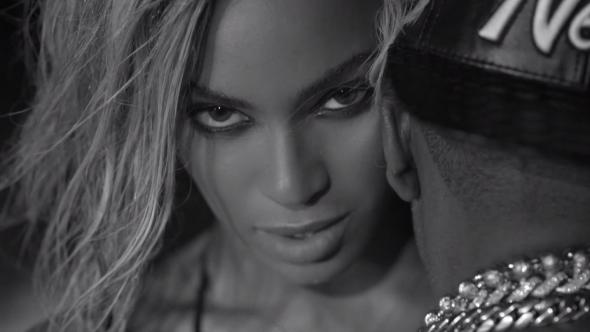 If, like me, you've still got Beyoncé in heavy rotation on your iPod but wouldn't mind switching it up a bit, this fun, highly danceable remix of the album should hit the spot. Baltimore-based Jay R Neutron has made "The Bey Mix," which goes through most of the album in order and turns each track into a funky new creation.
The nearly hour-long mix will certainly make for a great workout or party accompaniment. Enjoy.