Giorgio Moroder Remixes Haim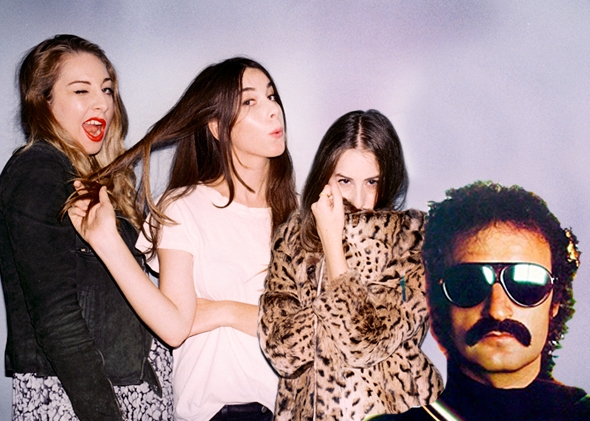 The "Forever" remix, which Moroder just posted to his Twitter feed, preserves the twitchy guitars and eccentric lead vocal of the original, while laying them over a thumping Italo-disco beat (complete with Moroder's signature synthesizers, drum machines, and vocoder-tweaked vocals). It's one of those rare remixes that brings out the best in each artist—and rivals the original.


TODAY IN SLATE
Foreigners
The World's Politest Protesters
The Occupy Central demonstrators are courteous. That's actually what makes them so dangerous.
Federal Law Enforcement Has Declared War on Encryption
Justice and the FBI really do not like Apple's and Google's new privacy measures.