Giorgio Moroder Remixes Haim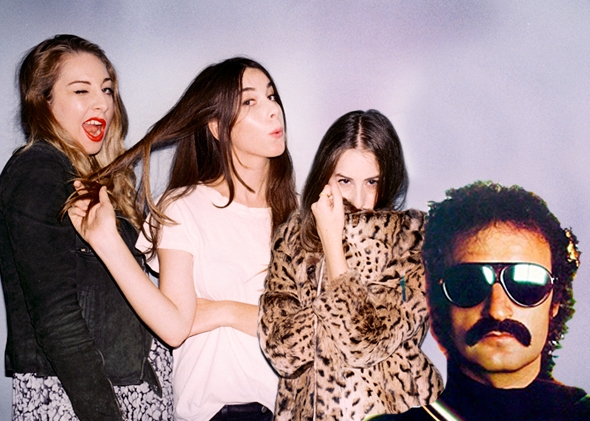 The "Forever" remix, which Moroder just posted to his Twitter feed, preserves the twitchy guitars and eccentric lead vocal of the original, while laying them over a thumping Italo-disco beat (complete with Moroder's signature synthesizers, drum machines, and vocoder-tweaked vocals). It's one of those rare remixes that brings out the best in each artist—and rivals the original.


TODAY IN SLATE
Technocracy
Forget Oculus Rift
This $25 cardboard box turns your phone into an incredibly fun virtual reality experience.