RZA Writes a Moving Tribute Song for Paul Walker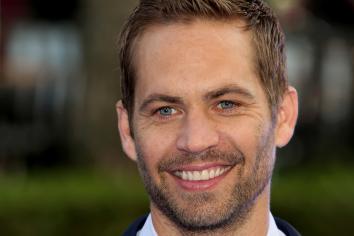 Tributes to Paul Walker have arrived steadily since news of his death in a car crash emerged over the holiday weekend. "Destiny Bends," written by RZA and sung by Will Wells, is a moving ode that reflects on various aspects of Walker's life, including his recent reconnection with his teenaged daughter and his passion for driving.
Advertisement

TODAY IN SLATE
History
Slate Plus Early Read: The Self-Made Man
The story of America's most pliable, pernicious, irrepressible myth.