Here's the Song U2 Wrote for Mandela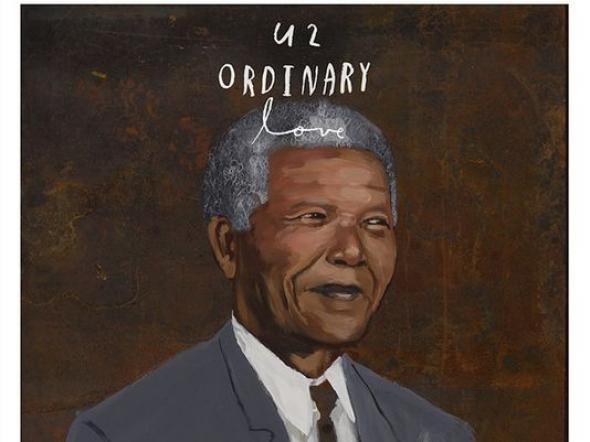 Apparently, when Harvey Weinstein asked U2 to write a song for Mandela: Long Walk to Freedom, he got "the fastest 'yes' I have ever received." I'm sad to say the result sounds, to my ears anyway, like Coldplay imitating U2, and not very well. But I'm still looking forward to seeing Idris Elba portray Nelson Mandela. The movie opens in the U.S. next week.

TODAY IN SLATE
Foreigners
More Than Scottish Pride
Scotland's referendum isn't about nationalism. It's about a system that failed, and a new generation looking to take a chance on itself.