This New Video for "Like a Rolling Stone" Is Fantastic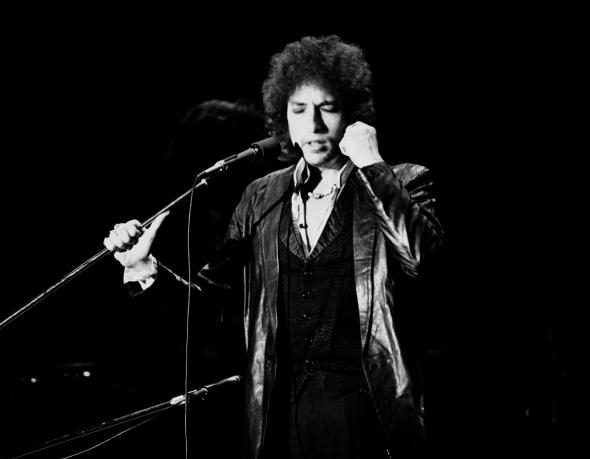 The video has 16 channels—with plans for more, Mashable reports. You can toggle between them as the song progresses, and on each one, you'll find people mouthing the words to the Dylan classic. There's Steve Levy on SportsCenter singing along. There's Marc Maron berating some poor podcast guest with Dylan's lyrics. Drew Carey lip syncs on the set of The Price Is Right. And so on.
Advertisement

TODAY IN SLATE
Politics
The Democrats' War at Home
How can the president's party defend itself from the president's foreign policy blunders?