Lorde Sings "Everybody Wants to Rule the World" for The Hunger Games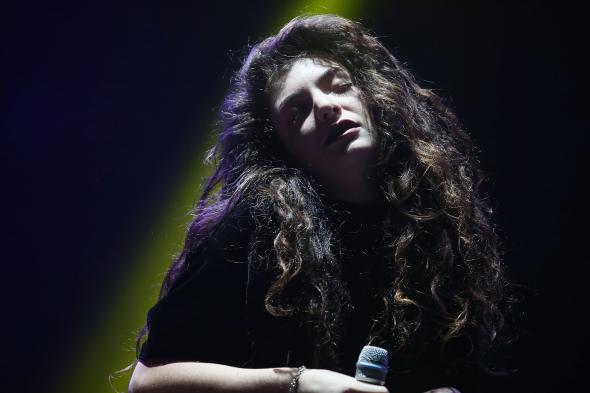 And in case you haven't heard them yet, "Lean" by The National and "Atlas" by Coldplay are below.
TODAY IN SLATE
Foreigners
More Than Scottish Pride
Scotland's referendum isn't about nationalism. It's about a system that failed, and a new generation looking to take a chance on itself.