"My Life Is Music": Lou Reed's Last Interview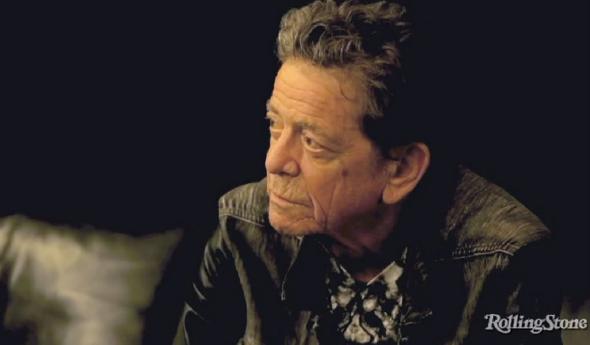 On Sept. 21, Lou Reed sat down for his final interview. Though he died just a month later, and appeared very thin, he was as sharp as ever, as revealed in this footage just posted on Rolling Stone, going deadpan and even getting a bit gruff with director and interviewer Farida Khelfa. Asked whether his dad bought him his first guitar, Reed replied, "My father didn't give me shit."

But when they turned to the subject of music, Reed had only sweet things to say. "My life is music," he said. "I just remastered every album I have to take advantage of the new technology. And it was so beautiful it made me cry. I am very emotionally affected by music." It's comforting to hear that he kept his love of his music to the end.