Woody or Sinatra? You Decide.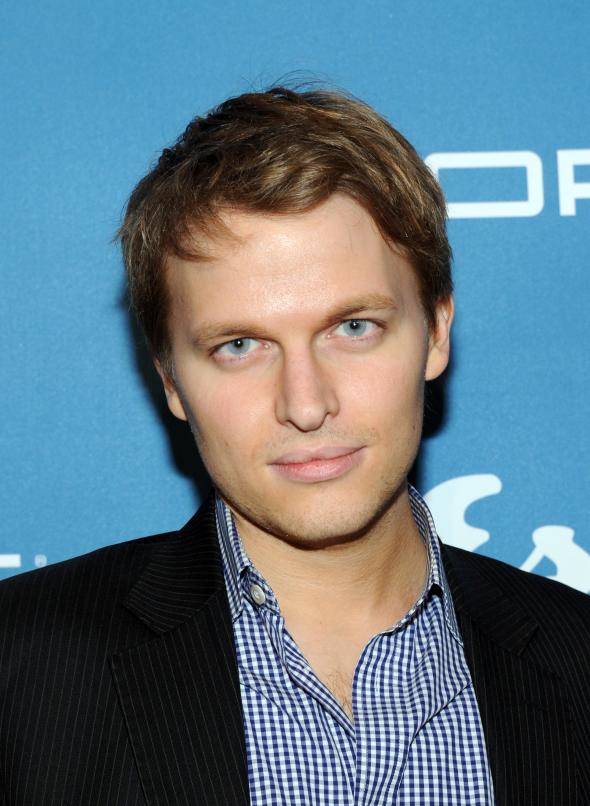 Mia Farrow disclosed in a recent interview with Vanity Fair that she doesn't know for sure whether the father of her 25-year-old son Ronan, shortly headed to MSNBC, is Woody Allen or Frank Sinatra. Ronan, to his credit, had a sense of humor about the ensuing media kerfuffle.

Using photos of Sinatra and Woody Allen, along with a photo that Ronan posted on his Instagram account, we created animated GIFs to test out these two apparent possibilities. We may never know for sure, but in the meantime, you can try to decide for yourself.