Breaking Bad on Ice Is Ridiculous and Delightful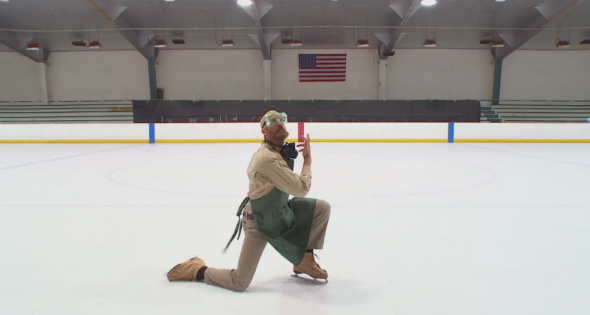 Sharidan Williams-Sotelo, an assistant editor on Breaking Bad (who also cut the "Ozymandias" promo for the series), created "a figure skating homage" to everyone's favorite show about a chemistry teacher who starts a meth empire.
Director Rian Johnson called our attention to this wonderful work of art, and we are very glad he did.
TODAY IN SLATE
Medical Examiner
Here's Where We Stand With Ebola
Even experienced international disaster responders are shocked at how bad it's gotten.