Breaking Bad on Ice Is Ridiculous and Delightful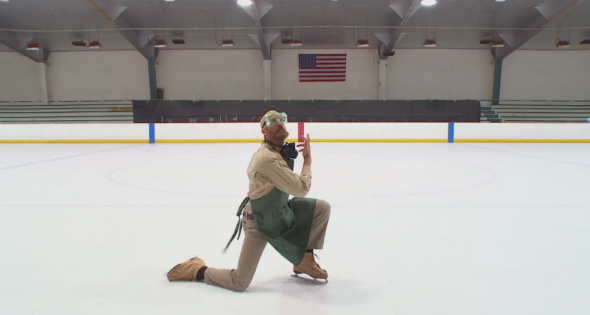 Sharidan Williams-Sotelo, an assistant editor on Breaking Bad (who also cut the "Ozymandias" promo for the series), created "a figure skating homage" to everyone's favorite show about a chemistry teacher who starts a meth empire.
Director Rian Johnson called our attention to this wonderful work of art, and we are very glad he did.
TODAY IN SLATE
History
Slate Plus Early Read: The Self-Made Man
The story of America's most pliable, pernicious, irrepressible myth.