Breaking Bad on Ice Is Ridiculous and Delightful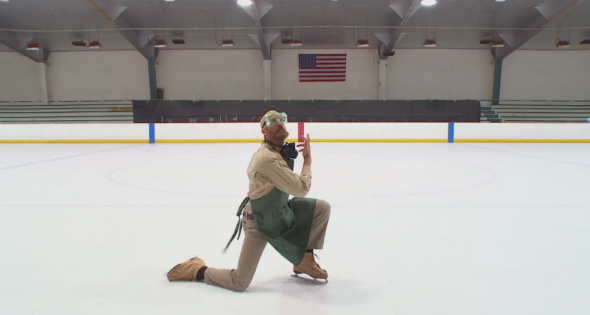 Sharidan Williams-Sotelo, an assistant editor on Breaking Bad (who also cut the "Ozymandias" promo for the series), created "a figure skating homage" to everyone's favorite show about a chemistry teacher who starts a meth empire.
Director Rian Johnson called our attention to this wonderful work of art, and we are very glad he did.
TODAY IN SLATE
Foreigners
More Than Scottish Pride
Scotland's referendum isn't about nationalism. It's about a system that failed, and a new generation looking to take a chance on itself.