Alice Munro Wins Nobel Prize for Literature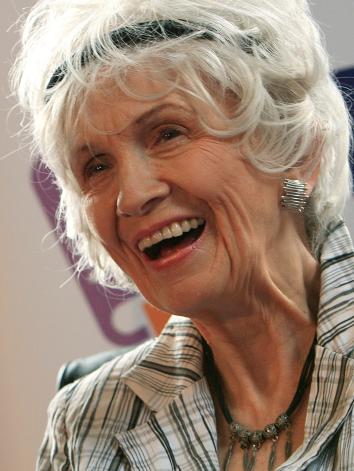 Very early this morning a representative from the Swedish Academy called the short story writer Alice Munro on the phone at her home in Ontario. She did not answer. The Swedish Academy left a message.
Later, Munro's daughter got a hold of her to tell her the news: She had won the Nobel Prize for Literature.
Advertisement

Back in June, the 82-year-old writer said she was "probably not going to write anymore." When asked about winning a major Canadian award for her most recent collection, Dear Life, which she has described as her most autobiographical, Munro said, "it's nice to go out with a bang."
TODAY IN SLATE
Jurisprudence
Scalia's Liberal Streak
The conservative justice's most brilliant—and surprisingly progressive—moments on the bench.