Drake Drops Wu-Tang-Inspired Song, to the Dismay of Wu-Tang Fans Everywhere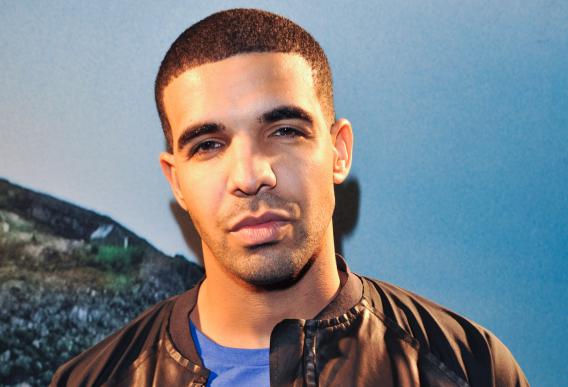 Maybe when Drake revealed the track list for his upcoming album Nothing Was the Same, people simply didn't pay attention to the title of the fourth track, "Wu-Tang Forever." Or maybe they genuinely expected Drake's new song to both resemble and live up to the work of the legendary hip-hop group, beloved for their innovative sampling, gritty beats, and intricate lyrics. Whatever the case, some fans of the clan seem baffled by "Wu-Tang Forever," which the rapper released yesterday, because it sounds "way more Drake than Wu-Tang."
A side-by-side image comparing Drake's lyrics from the song and Inspektah Deck's lyrics from the Wu-Tang song "Triumph," has been making the rounds on Twitter: Drake's lyrics, directed at an unidentified "girl," can't possibly measure up to Inspektah rhymes like "I bomb atomically/ Socrates' philosophies and hypotheses/ Can't define how I be dropping these mockeries." Others dislike the instrumentals for Drake's tune as well: "How can Drake title a song "Wu-Tang Forever"…when the entire thing sounds like it was made in a bubble bath?" one music fan tweeted.
HOW CAN WU FANS BE MAD A DRAKE LET ALONE WUTANG FOR PAYING HOMAGE ?

--; Wu Tang Clan (@WuTangClan) September 13, 2013
Clearly Wu-Tang is on board with the track, which samples the beginning of Raekwon's verse from "It's Yourz" and name-drops them in the lyrics ("Young nigga came through on his Wu-Tang"). And plenty of Drake's actual fans are happy about it as well; it's a pretty standard and solid effort from the artist, with Drake doing what he does best: rapping and crooning about love over slick production. I recommend just enjoying it for what it is.