The Replacements Reunite: Stream the Whole Set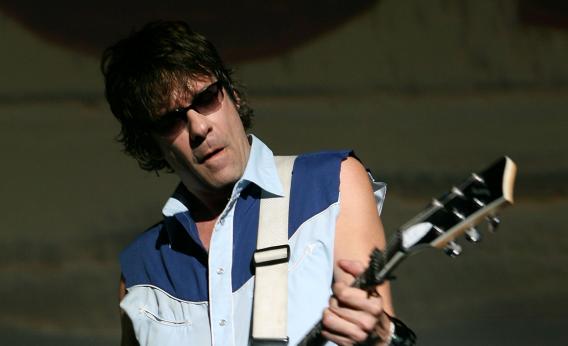 The Replacements played their first live show together in 22 years last night. The band—which included original members Paul Westerberg and Tommy Stinson, plus drummer Josh Freese and guitarist David Minehan—took the stage at Toronto's Riot Fest and played a career-spanning, 23-song set.

You can watch a few highlights below, plus, as Stereogum points out, you can already stream a recording of the entire set (also embedded below), via the Replacements Live Archive Project.