Wolverine: A Recap in Screams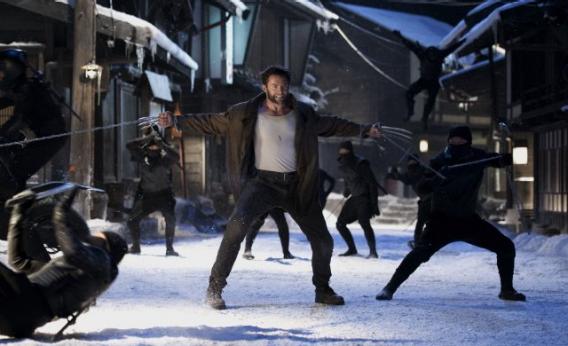 It's great to see how much passion Jackman puts into the role, no matter how silly it gets. And as the end reminds us, it's not the only one.
TODAY IN SLATE
Politics
Talking White
Black people's disdain for "proper English" and academic achievement is a myth.
Operation Backbone
How White Boy Rick, a legendary Detroit cocaine dealer, helped the FBI uncover brazen police corruption.