Wolverine: A Recap in Screams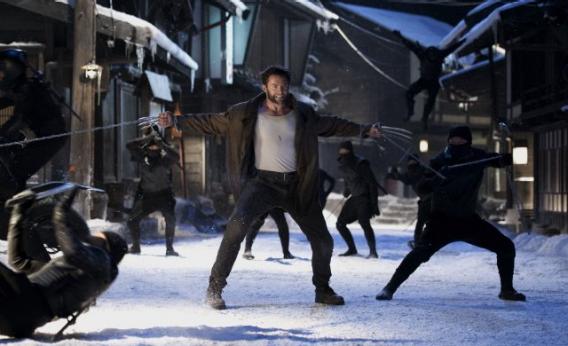 It's great to see how much passion Jackman puts into the role, no matter how silly it gets. And as the end reminds us, it's not the only one.
TODAY IN SLATE
Politics
Blacks Don't Have a Corporal Punishment Problem
Americans do. But when blacks exhibit the same behaviors as others, it becomes part of a greater black pathology.
Lifetime Didn't Think the Steubenville Rape Case Was Dramatic Enough
So they added a little self-immolation.