Hear David Bowie's Vocal Tracks for Ziggy Stardust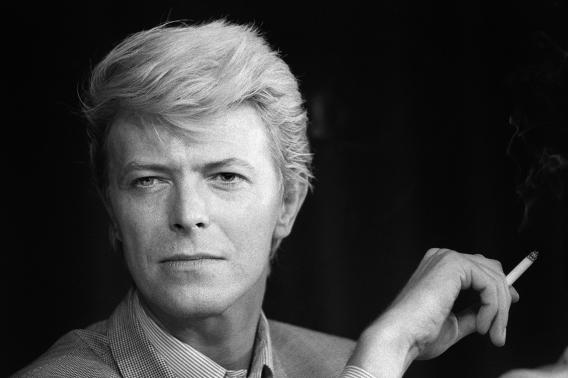 Last month, David Bowie and Freddie Mercury's vocal track for "Under Pressure" began to go viral around the Web, and for good reason: Heard on their own, the power of their vocal performances was overwhelming. Now, thanks to SoundCloud user studebaker, we have some of Bowie's vocal tracks from what's probably his most classic album, Ziggy Stardust or The Rise and Fall of Ziggy Stardust and the Spiders From Mars.

On "Starman," the more famous of the two songs, it's especially worth hearing Bowie harmonize with himself on the chorus, around 55 seconds in.
But even better is the vocals-only track for "Five Years," the album's apocalyptic lead song. The lyrics find the narrator learning that the world has only five years left to live, and by the end Bowie sounds like someone screaming for his life.