Hear a Great Unreleased Dinosaur Jr. Song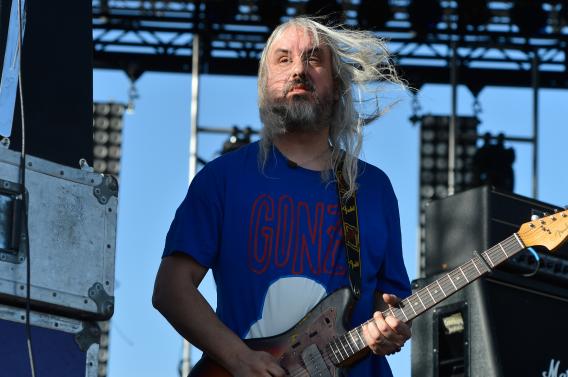 "The Only Other Way" is a previously unreleased track that Dinosaur Jr. put out yesterday as part of a partnership with a headphones company. I'm not particularly interested in expensive headphones, but if you're a fan of J Mascis and his band, this punchy song is a treat. Enjoy.
TODAY IN SLATE
The Extraordinary Amicus Brief That Attempts to Explain the Wu-Tang Clan to the Supreme Court Justices
The Human Need to Find Connections in Everything
It's the source of creativity and delusions. It can harm us more than it helps us.